Sectors We Serve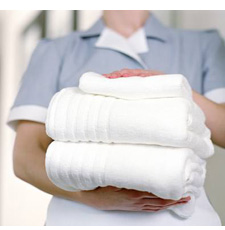 Hotel and Bed & Breakfast
As an established business with the knowhow of the hotel laundry industry, we are position well in the market to meet the requirements of the most fastidious customers.
We have a wide range of linen offered by UK based linen manufacturers which enables us to be flexible and consistent in our approach to linen supply.
If you're currently with a provider and need some guidance or help in understanding how we can meet your requirements and business needs then please feel free to get in touch.
---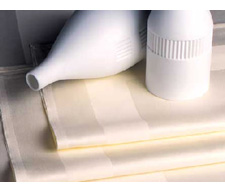 Public and Health
We provide an outstanding personal service for all of our clients regardless of whether they are contract or a one off hire.
We have built long term relationships with a number of organisations as a supplier of linen. Honesty and integrity is paramount as well the service delivery of the linen we provide.
If you are looking for a service provider with a robust quality process in place and a business who can be flexible around your requirements then please free to getting in touch as we're certain we can be of service to you.
---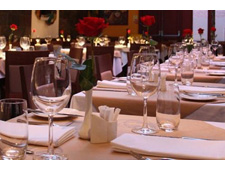 Restaurants
As one of the largest suppliers to restaurants in the Midlands, we have a loyal clientele base. We have a wide range of stock and access to new linen colours to set up customers within 24hrs.
We also provide for promotional and events companies at very short notice so if you are looking to change or need linen because you've been let down in the past then feel free to Contact us to see how we can support your business and give you peace of mind.